Summer Vacation :
Summer vacation arrives like a breath of fresh air in our busy life. It's a season that beckons us to embrace the warmth and freedom it offers, inviting us to step away from the ordinary and immerse ourselves in extraordinary moments.
Summer is a great time to explore, travel and discover new things, you get to be very carefree during summer and enjoy it to the fullest and make lasting memories.
How to Make the Most of Your Summer Vacation?
1-Take a Break from Devices: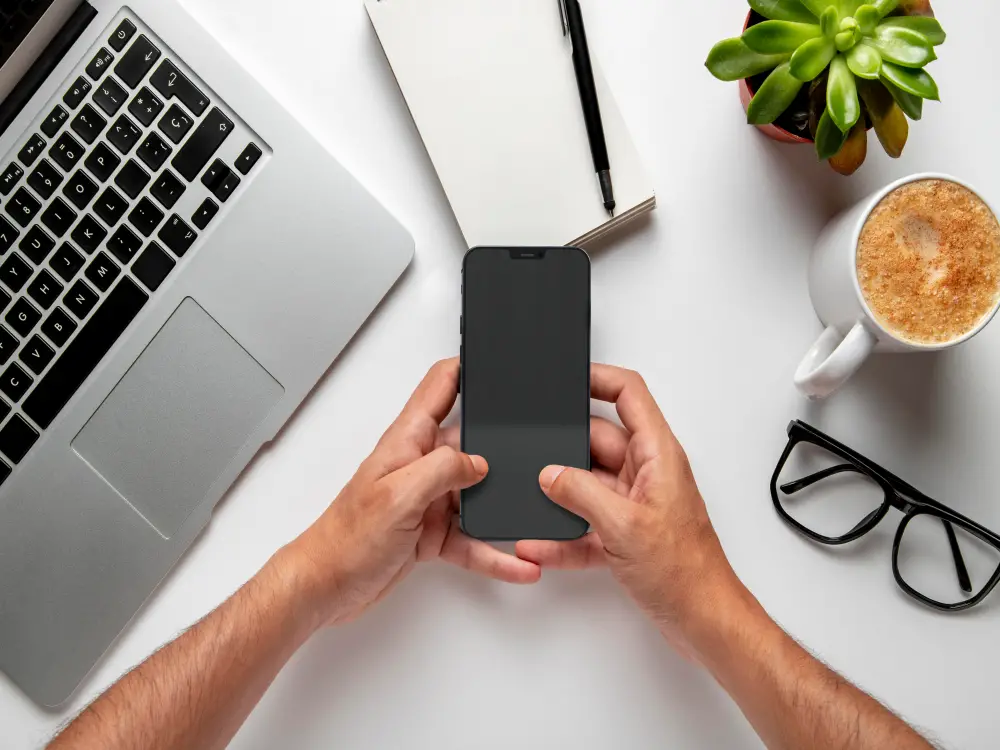 Make use of the summer months to switch to vacation mode. Even if this is only feasible once per week, utilize that time to detach from technology and connect with nature.
2-
Make summer goals: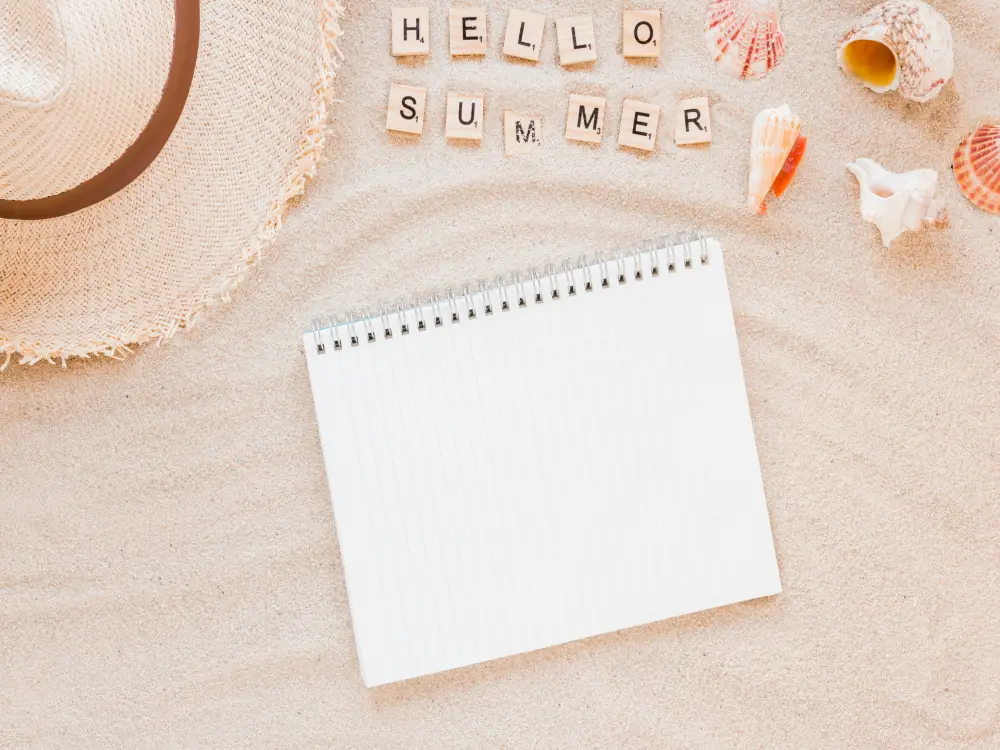 For summer goal setting, it is important to note the activities that you would like to participate in between now and the end of the summer vacation season. Prepare a list of your summer goals, making sure to identify which goals are the most important for you to accomplish. Prioritize the goals that will be most beneficial for your overall well-being and happiness.
Related:How To Set Goals and Achieve Them ?
3-Read books: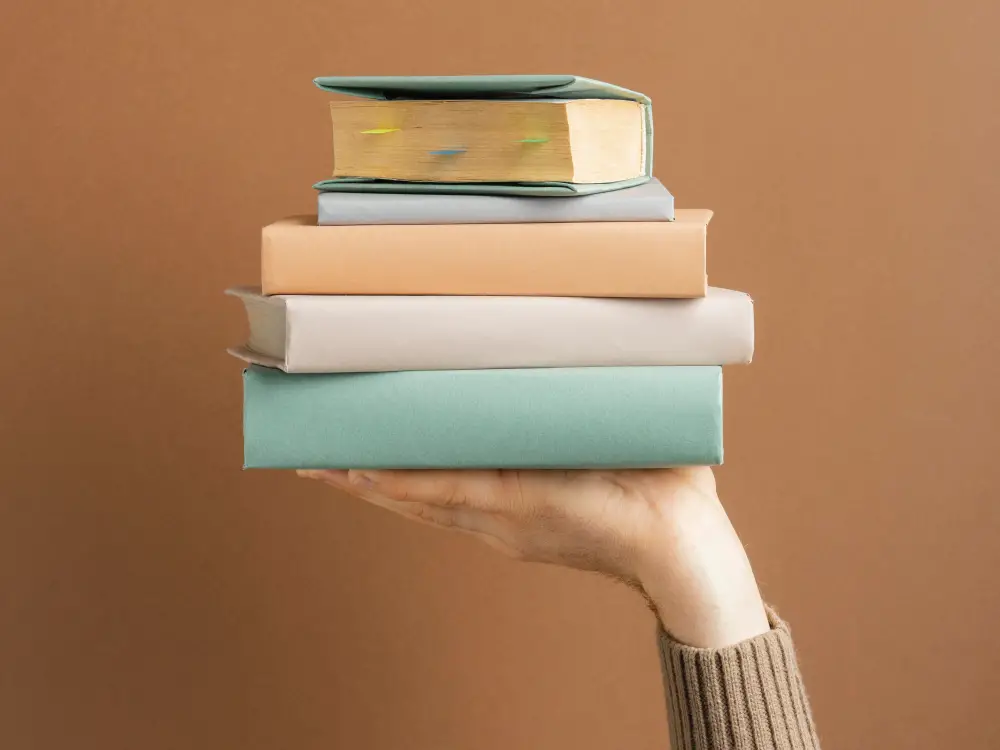 Your summer vacation or breaks it's a great opportunity to read books. Books are valuable sources of knowledge, information, and experience. Reading not only broadens your knowledge but also enhances your vocabulary and imagination.
And for more motivation, you can make a list of books that are considered must-reads and share it with friends, then after completing a book on the list, get gather together and share your opinions and questions.
4-Learn something new: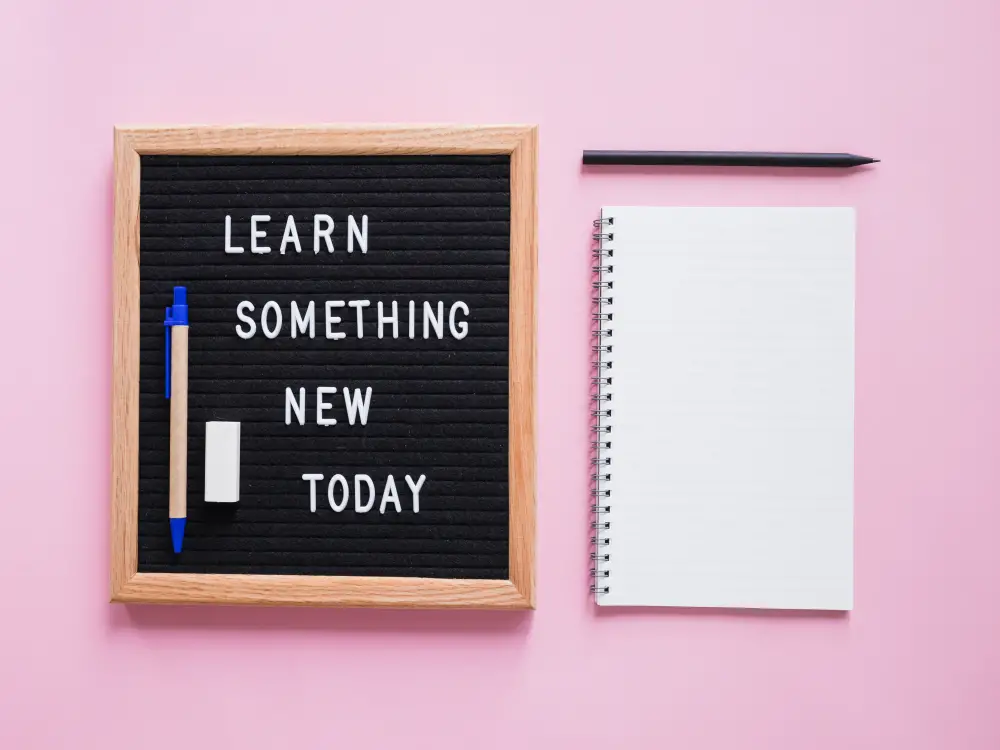 Make the most of your summer vacation by learning something new. You could try your hand at drawing, cooking, coding, or even a foreign language. Join a summer course, workshop, or online class. 
5-Relaxation and self-care: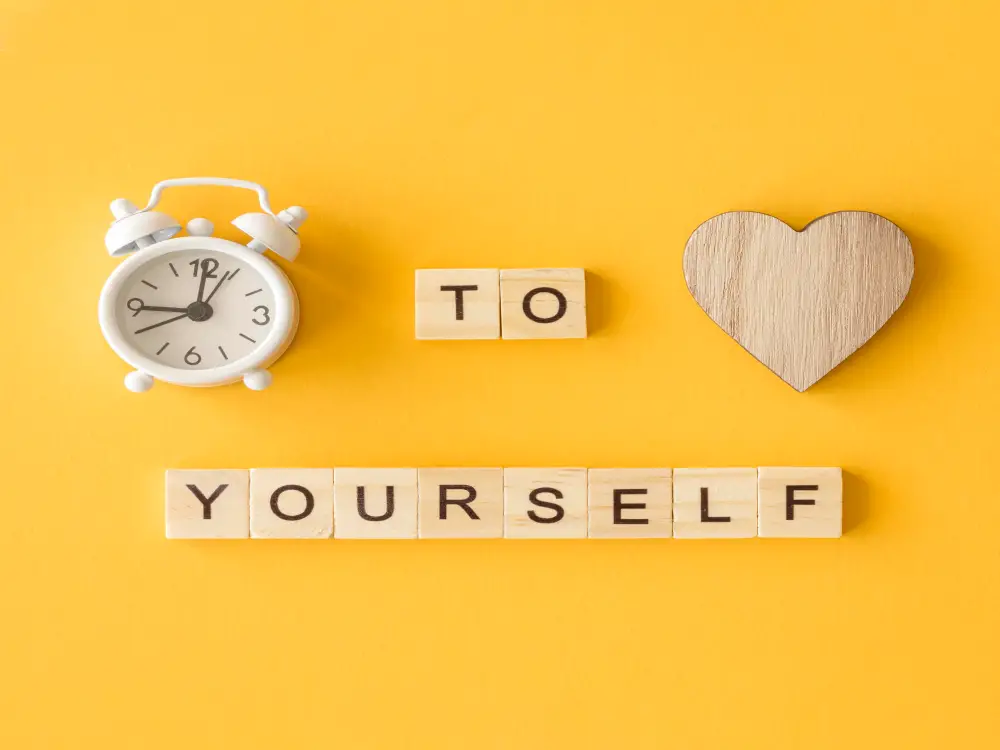 Utilize your summer vacation as a chance to refresh and tend to your own needs. Exercise mindfulness, meditation, yoga, or participate in pastimes that promote relaxation and decrease tension. indulge in favored hobbies, or simply spend quality moments with loved ones or family, or friends.
6-
Explore your local area:
You don't have to travel far to have a great summer vacation. Explore your own city or town and discover hidden beaches, museums, parks, restaurants, and local events… You might be surprised by what you find in your local area.
7-
Step outside of your comfort zone: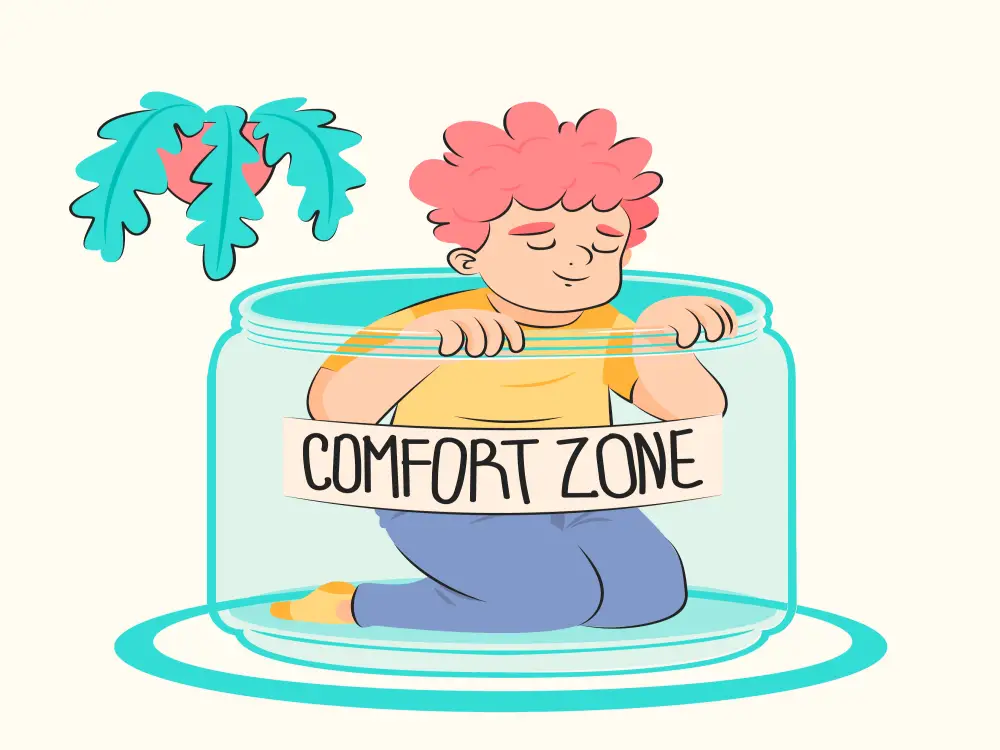 Feeling bored? Trying something new could be just the thing you need! It could be as simple as trying a new recipe or going to a new park. Whenever we try something new, we take a risk and feel happier.
Related:How to get out of your comfort zone (in 10 simple steps)
8-Travel and explore: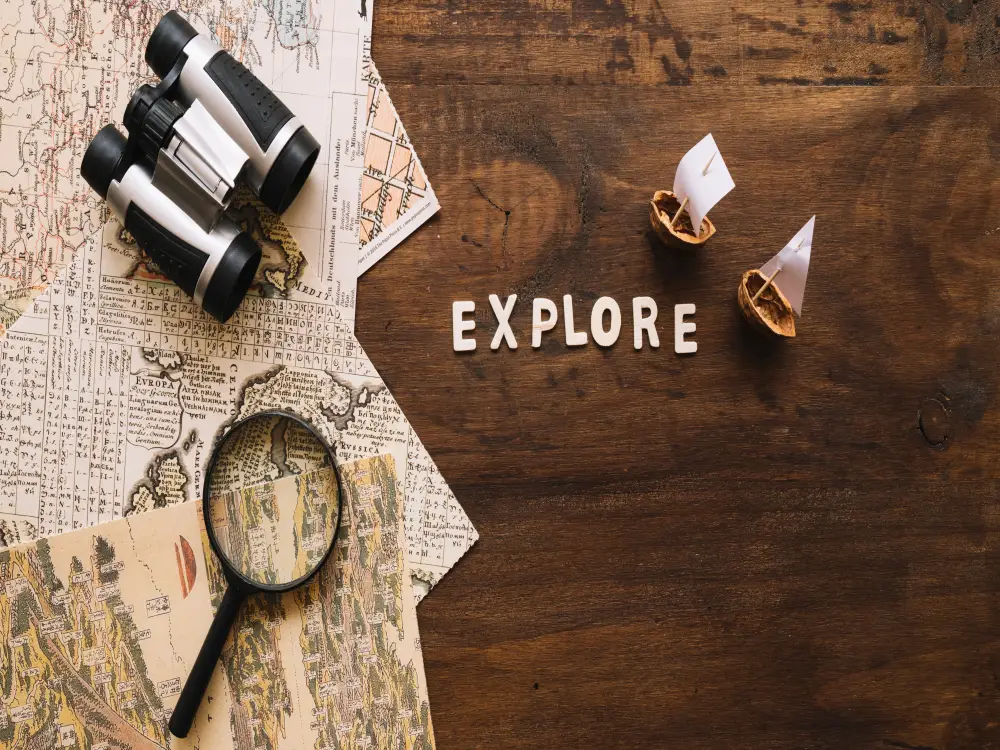 If it's possible, consider arranging a trip or visiting new places during your summer vacation. Traveling to different destinations, whether it's a short local excursion or a longer vacation, can be freshened and provide new and exciting experiences. 
Traveling is the perfect opportunity to try new foods, learn about different cultures, and create memories that will last forever.
9-Volunteer: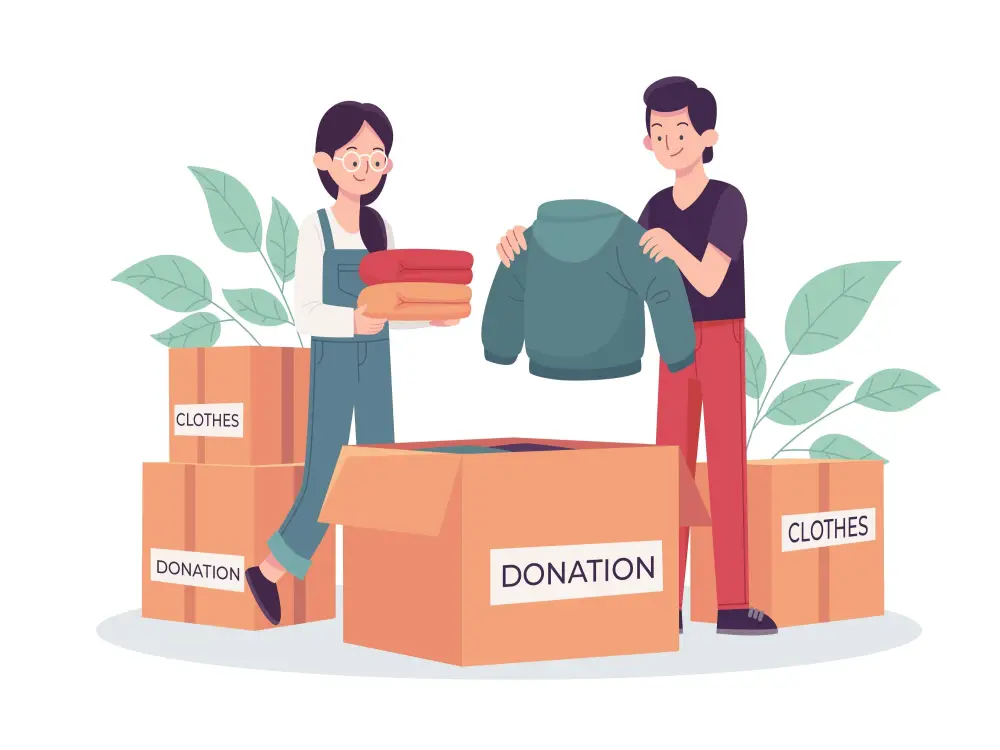 Volunteering is an excellent way to make a meaningful contribution to the community. Moreover, it offers a productive way to spend your summer vacation. You can explore volunteer opportunities through a variety of means, including online searches, local organizations, and campus job boards. Volunteering is an excellent way to gain valuable experience in your new environment.
10-Take up a craft:
If you have some free time, try to explore your crafts or other activities, that you want to pursue but don't have enough time to do during the school year or work.
Taking up a craft during your summer vacation is a great way to fill your time. It can be something as simple as making a craft out of an old box, crocheting, or candle Making …
Related:20 Things To Do In Your Free Time
Related:Why Hobbies Are Important?
11-Spend time with your friends: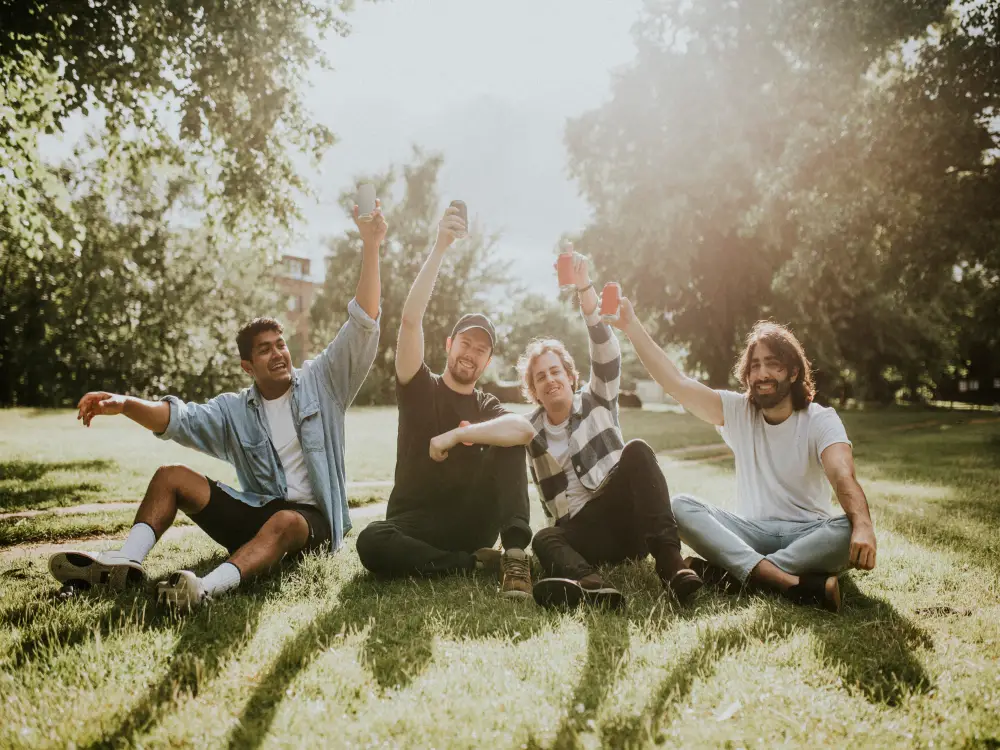 in today's fast-paced world, finding time to spend with loved ones can be a challenge. 
Whether it's pursuing a career or studying for exams, we often find ourselves too busy to enjoy the company of our friends. Spending time with friends is a luxury that is becoming increasingly rare. Hang out with your friends, both the ones you see often and the ones you rarely see. so make your summer vacation an opportunity to meet them again and spend a beautiful time with them.
This is a great chance to connect with your friends, so don't miss out.
Related:10 Tips to Maintain Lasting and strong Friendships
12-Get into a sport:
If you are lucky enough to have a summer break, so take advantage of this opportunity by enrolling in a sport. You have a variety of options to choose from like cricket, soccer, kickball, swimming, or whatever sport you like.
13-Camp in your backyard: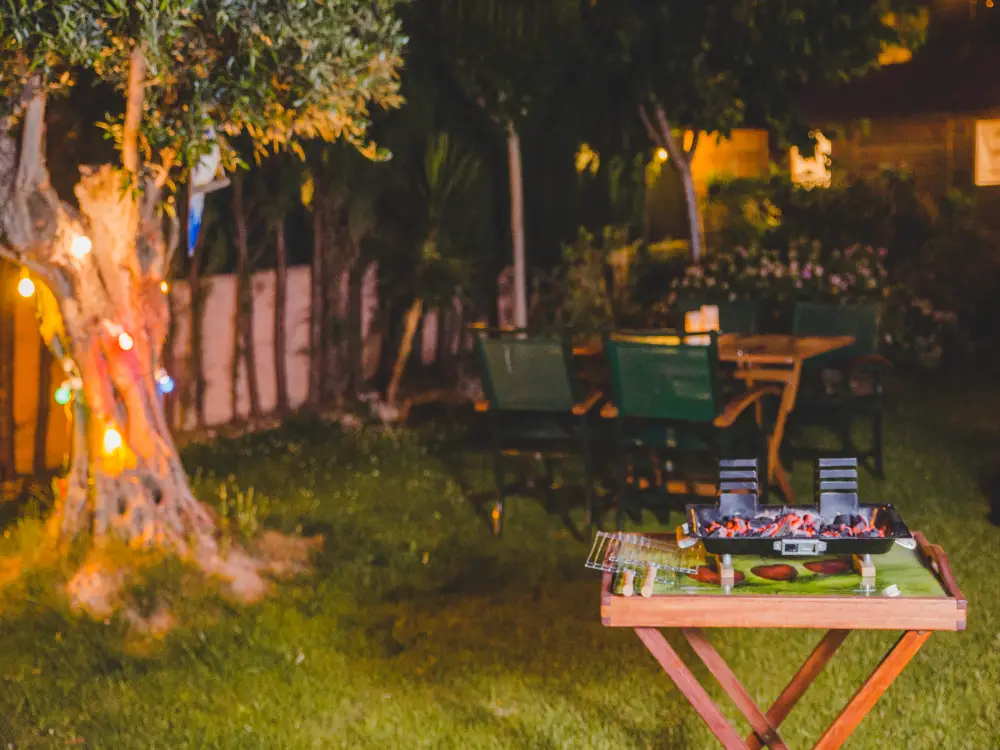 if you have a backyard, Take advantage of it and try to pitch the tent (spend the night or weekend at your backyard campsite) and make vibes, sit around the fire or grill, make some barbeque or roast a marshmallow, then take some time to stargaze and enjoy your peace.
14-Plan a picnic:
Take a trip to the park or the beach with your friends. Lay out a big blanket and share snacks and drinks, and try to play games like hide and seek, Capture the flag…etc, or just sit and tell stories, jokes whatever just enjoy and make great memories.
15-Go on a Summer Purge:
Most people adore starting the new year by purging their belongings or embarking on a major spring cleaning. 
like having a large summer purge where you sort through your clothes, papers, and items around the house. If you haven't used it in six months, it's time to let it go. Toss it, recycle it, donate it, or sell it and free up some space in your home.
Summer is the perfect season to declutter and hold a sale to get rid of unwanted items. This will help you to live a more minimalistic lifestyle and earn some extra money.
16-Get a summer job: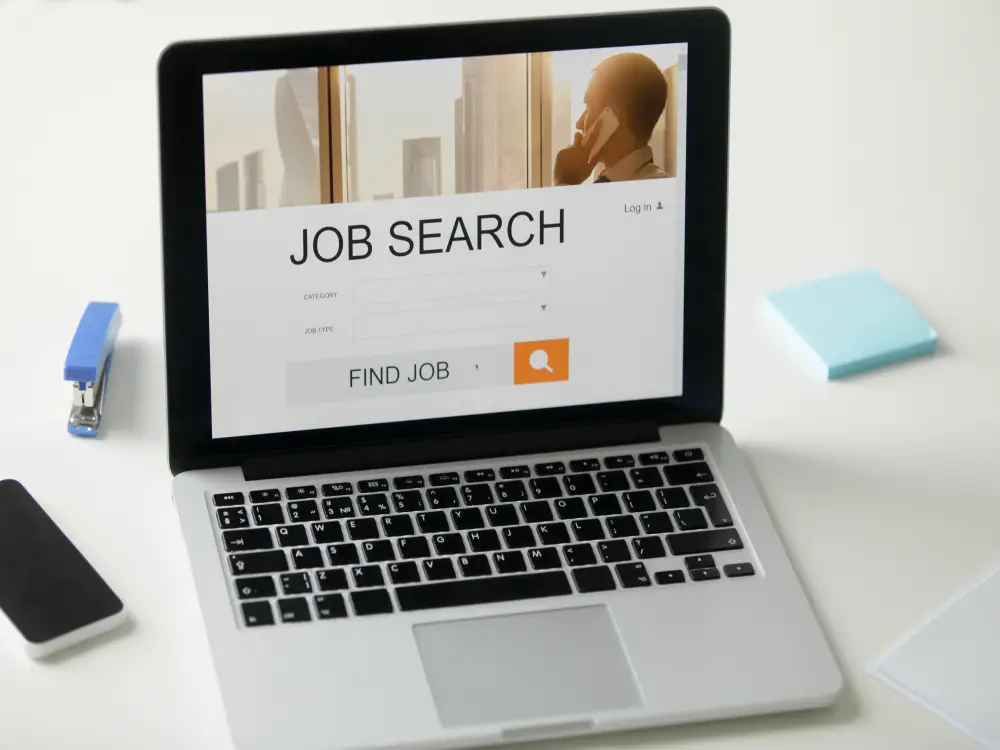 If you still studying and looking for a great way to earn money for college(university) a summer job is ideal. A summer job can offer a chance to gain valuable work experience, meet new people, build confidence, and earn extra money.
Related:10 Tips for Finding a Job You'll Love
17-Reflection:
It is important to note that vacations and breaks are not only an opportunity to relax but also to reflect on one's life. Unfortunately, many individuals fail to take advantage of this chance and instead spend their vacation or leave doing other activities. Therefore, it is important to set aside some time for reflection during these periods.
18-Online Courses: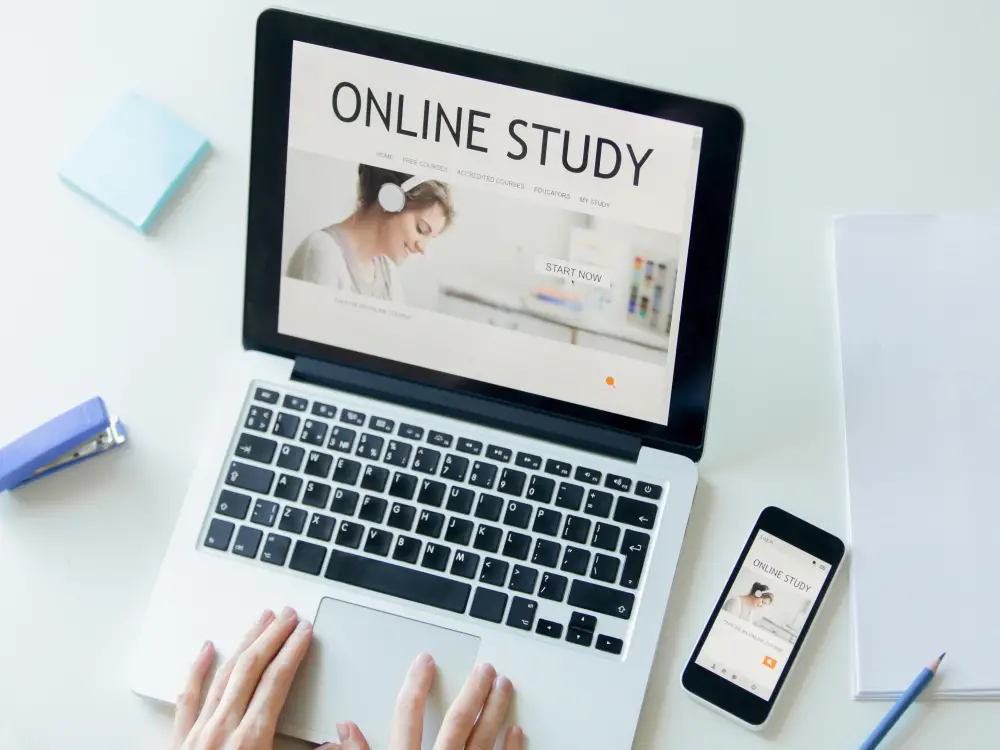 In order to improve one's qualifications and knowledge, enrolling in a free online course is a great idea. This will help you make the most of your free time and gain valuable knowledge. You can either elevate your knowledge of something or learn something new entirely from scratch.
Online courses have the added benefit of being available at any time. Many of these courses offer certificates upon completion (but some require payment).